Adopting a Liberty Labradoodle Puppy or Dog 
Types of Oodle Puppies
Standard Labradoodles
Standard Labradoodle/Retrodoodle
Miniature Labradoodle
Miniature Labraspoodle
Spoodles
Bordoodle
Sheepadoodle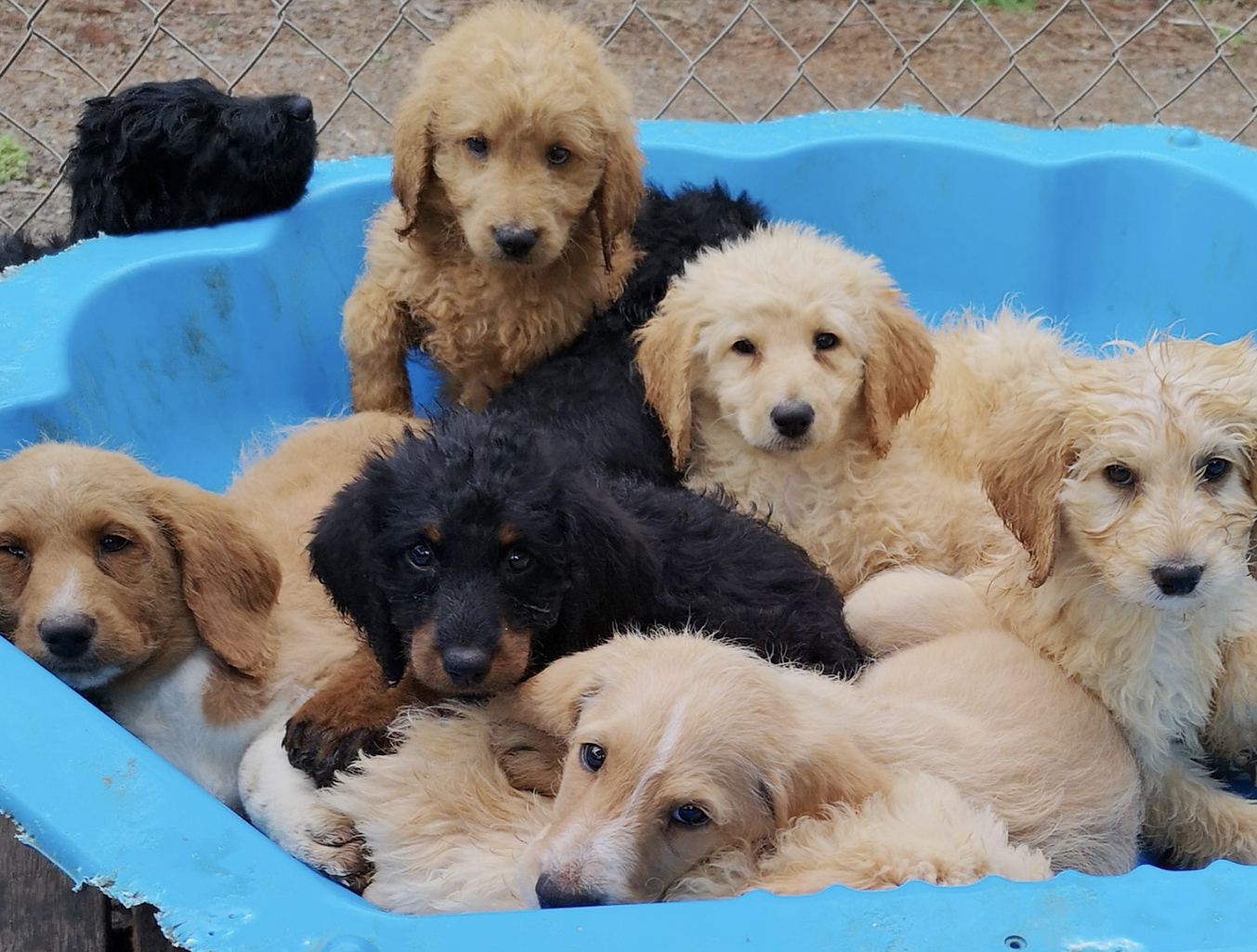 Colour & Coat Types
We have stunning Black, Latte, Silver, Goldens, Reds, Chocolate/Brown
Parti (white/black/red spotting), Phantom (Black/tan points),
Abstract colour (black or red/golden with white chest/feet/legs)
We have the hypoallergenic fleece & wool coated puppies. Great for people with allergies.
Occasionally we have the flat hair coated pups/Hairy McLairy coats do shed to some degree.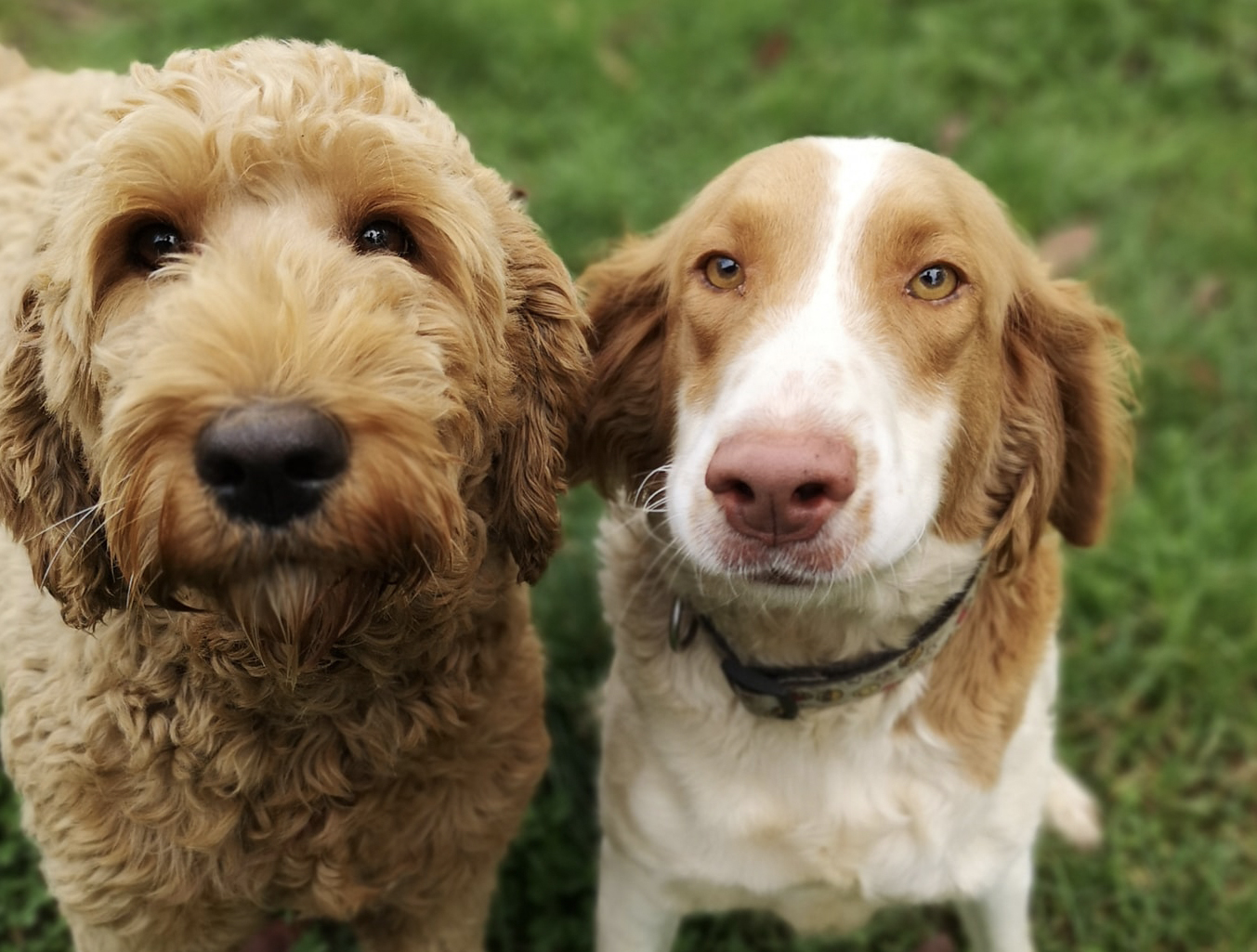 Choosing a Puppy
You can visit our puppies from 5-6 weeks old. We offer pups in orders of deposits paid but also taking into account specific requests for, temperament (quieter, more outgoing, cuddlier,) colour, size etc.
Our protocols and visiting schedules help protect the health of your puppy. Caring for your puppy is our priority; having visitors in and out could compromise the health and wellbeing of your puppy but possibly the health and wellbeing of others.
Visits by appointment only
We have special viewing/open days for those on a particular waitlist
Puppy parents can also be viewed on the day
Do not visit any other breeders on the same day. This will help prevent the spread of possible viruses or infections
Do not bring any dogs onto our property
For those that are unable to visit, we can keep you updated on your puppy by sending you regular photos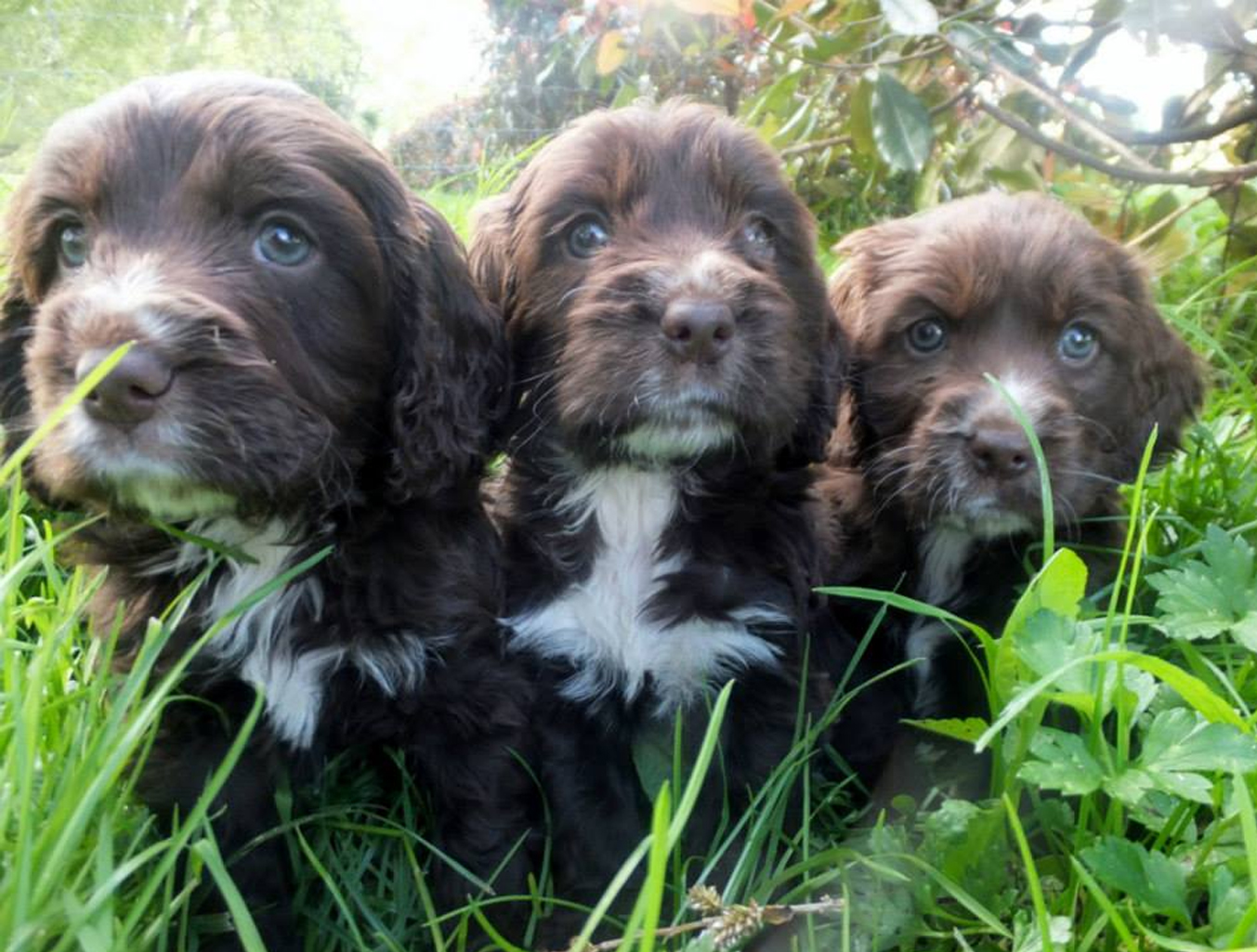 Waiting Lists
We have a "deposit" only waiting list system. Please be prepared to talk to us about yourself and answer any questions we may have, we need to know a bit about families etc, before names are added to our waitlist. This also helps us to match the right puppy to the right family.
We add your name to the waitlist when a deposit has been paid. Pups are offered to everyone shortly after birth in order of deposits paid.
The deposit is *non refundable* but transferable to subsequent litters for as long as required should there be no pup available or that suits to purchase initially. This way everyone knows where they stand in the order of the waitlist. Deposit required is $400, (this is not an added extra cost, it comes off your puppy price). You can only be on one waitlist at a time.
*Please note, this deposit is non refundable. Please be 100% committed about bringing a new puppy into your home.
Given that we are responsible breeders, we will not sell or re home a puppy to any individual who we feel will not be able to provide a puppy with a suitable home.We may also at our discretion, choose not to re-home a puppy at any time we feel family or puppy may not be a good match, or new owner may re-home/resell a puppy for the use of breeding, or any other reason that we feel uneasy about.
Sorry, our 2020 waitlists are full.
However, our 2021 waitlist is now open, phone us on 021 0270 3155 for 2021 waitlists.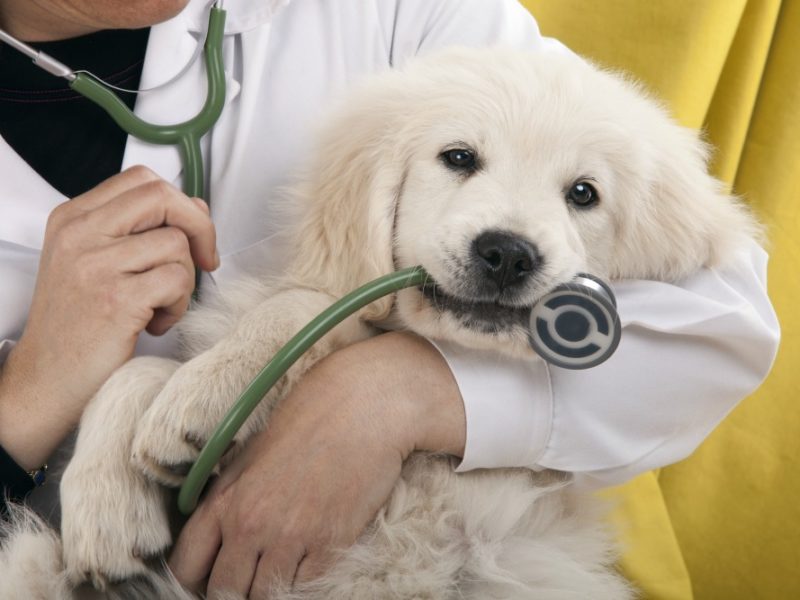 Before Taking Home Your Puppy
Our puppies are thoroughly checked by our vets at 6-8 weeks old, to be sure they are in tip top health. All Puppies are regularly wormed, from 2 weeks of age, every 2 weeks with a vet approved wormer and are treated with Advocate from 8 weeks old, prior to leaving us.
Puppies leave us at 8 -10 weeks, with a puppy pack, info sheets, blanket with familiar smells, toy, food samples & 6 weeks free puppy insurance.
Prior to pups leaving us, they have been on a regular bathing/grooming/nail trim schedule. (This helps with the ongoing grooming process)
Pups are well socialised with children/adults, cats & other dogs and farm animals.
We stand behind our puppies 100% and are always available if you have any queries.
A puppy agreement/desexing contract applies to all pups and must be signed.
Ongoing breeder support.
No puppies leave before 8 weeks old.
We do not sell to pet shops, or to breeders.
Hire crates available or you can purchase a new flight approved crate from us for $75 (small/med) or $165 (large).
FULL PAYMENT FOR PUPPY MUST BE MADE AT LEAST 2-3 DAYS PRIOR TO TAKING PUPPY HOME, NO EXCEPTIONS.
NO INTERNET BANKING ON DAY OF PICKING PUPPY UP, DUE TO BANK PROCESSING DELAYS.
DNA Testing
Here at Liberty Labradoodles we use Orivet for our genetic testing.
This guides us in regards to our breeding programme, and rules out any genetic faults that a dog may carry……..below are some of the tests we carry out on our breeding girls & boys.