Welcome to Liberty Labradoodles & Spoodles.
Gallery Learn More About Oodles
Sorry, our 2020 waitlists are full.
However, our 2021 waitlist is now open, phone us on 021 0270 3155 for 2021 waitlists.
Puppies & Dogs for Adoption
Take a look at these gorgeous puppies & dogs available for adoption or available soon.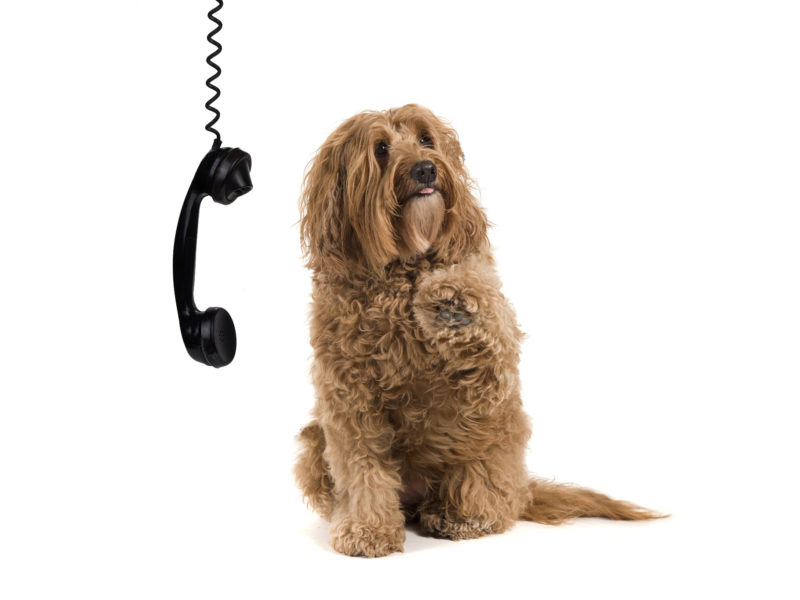 Contact Us
Do you have a question? or would you like to share your story? We'd love to here from you!

Adoption Stories
Some stories from our Liberty Oodles families.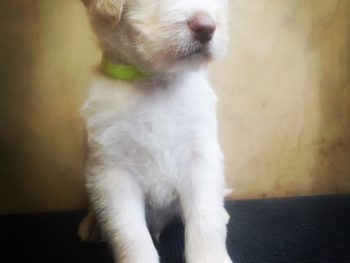 ADOPTED Sex: MaleAge: 6 weeksColour:Golden/WhiteMum:MoconnaDad:Remingtonhttps://libertylabradoodles.co.nz/our-family/gentleman/Coat Type:Soft Hair/FleeceAvailable:7th July 2020 Interested in this Puppy?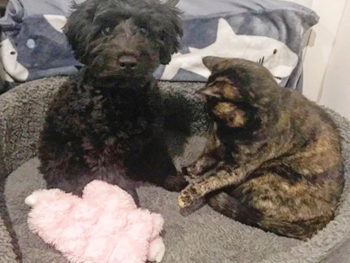 After falling in love with a labraspoodle that belonged to a good friend of…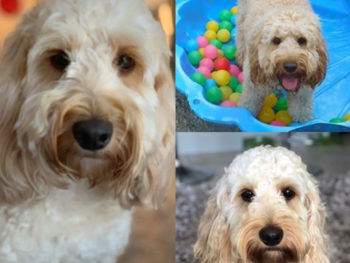 The moment I saw the photo of this gorgeous golden puppy I just knew…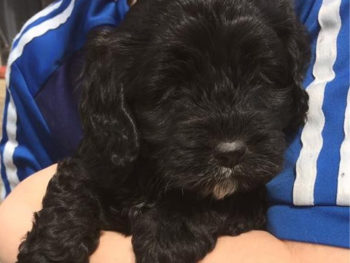 We got our beautiful little girl Roxy from Liberty and couldn't be happier with…
Want to share your story or Oodle? Send us your story.