Here at Liberty Labradoodles we use Orivet for our genetic testing.
This guides us in regards to our breeding programme, and rules out any genetic faults that a dog may carry……..below are some of the tests we carry out on our breeding girls & boys.
These tests are breed specific, for both our purebred and our mixed Oodle breeds.
We also test for curly coat types as well as the colours our dogs carry, giving us a great insight into our breeding programme!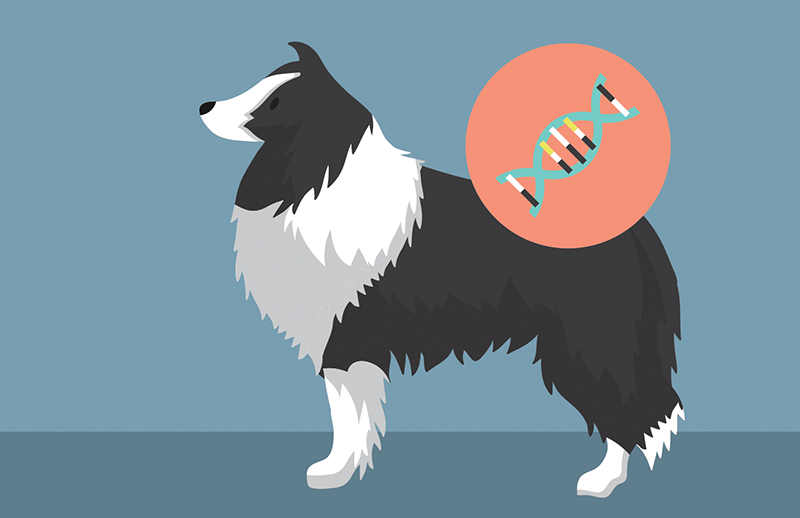 What we're testing for:
Autosomal Hereditary Recessive Nephropathy
Adult onset deafness
Centronuclear Myopathy (Labrador Retriever Type)
Collie Eye Anomaly
Cone-Rod Dystrophy I – PRA (cord I)
Cone-Rod Dystrophy 4-PRA(Late onset)
Primary Lens Luxation
Congenital Macrothrombocytopenia
Congenital Myasthenic Syndrome (Labrador Retriever Type)
Cystinuria (SLC3A1) Labrador Retriever Type
Trapped Neutrophil Syndrome
Cobalamin Malabsorption- Cubilin Deficiency
Degenerative Myelopathy
Elliptocytosis B-spectrin (Labrador Retriever/Poodle Type)
Exercise Induced Collapse (Retriever Type)
Goniodysgesis & Glaucoma
Gangliosidosis GM2 (Poodle Type)
Globoid Cell Leukodystrophy/Krabbe's Disease
Hereditary Nasal Parakeratosis/Dry Nose (Labrador Retriever Type)
Hyperuricosuria
Ivermectin Sensitivity MDR1 (Multi Drug Resistance)
Macular Corneal Dystrophy (Labrador Type)
Malignant Hyperthermia
Mild Disproportionate Dwarfism (Labrador Type)
Mucopolysaccharidosis VI (Poodle Type)
Myotubular Myopathy X-Linked (Labrador Retriever Type)
Narcolepsy (Labrador)
Neonatal Encephalopathy (Poodle Type)
Neuronal Ceroid Lipofuscinosis 5
Phosphofructokinase Deficiency (Spaniel Type)
Progressive Rod Cone Degeneration (prcd) – PRA
Pyruvate Kinase Deficiency (Canine)
Pyruvate Kinase Deficiency (Labrador Type)
Skeletal Dysplasia 2 (Mild Disproportionate Dwarfism)
von Willebrand's Disease Type I
von Willebrands Disease Type ll
Raine Syndrome-Dental
Sensory Neuropathy
Myotonia Hereditaria